Your furry friend is an important member of your family, and that means they deserve homemade treats too! So we gathered 3 delicious, festive and healthy biscuits for your dog that are easy to cook and need less time than you think.
Pumpkin & Apple Dog Treats
Prep Time: 15 mins
Cook Time: 40 mins
Servings: 25 pcs
Ingredients
2 ½ cups whole wheat flour

2 large eggs

½ cup canned pumpkin

2 tablespoons peanut butter

½ teaspoon salt

½ teaspoon ground cinnamon

1 teaspoon water, or more if necessary (Optional)
Full recipe here
Howl-O-Ween DIY Skeleton Bones Dog Treats
Prep Time: 20 mins
Freezing Time: 10 minutes
Servings: depends
For the Bones
2 ½ cups of non-bleached flour
1 Egg
1 cup of water
1 chicken bouillon cube
For the Icing
1 cup non-fat plain yoghurt
1/2 cup water
Pumpkin Spice Puppuccinos
Prep Time: 5 mins
Cook Time: 0 mins
Servings: 4-12 pcs
Ingredients
¾ cup (unsweetened) coconut milk (sold in the half-gallon cartons. Can sub with almond milk or goat milk)
¼ teaspoon ground cinnamon
1 cup pure pumpkin
Instructions
Combine all ingredients in blender.
Blend until well mixed.
Pour into small serving cups (or freeze using ice cube trays).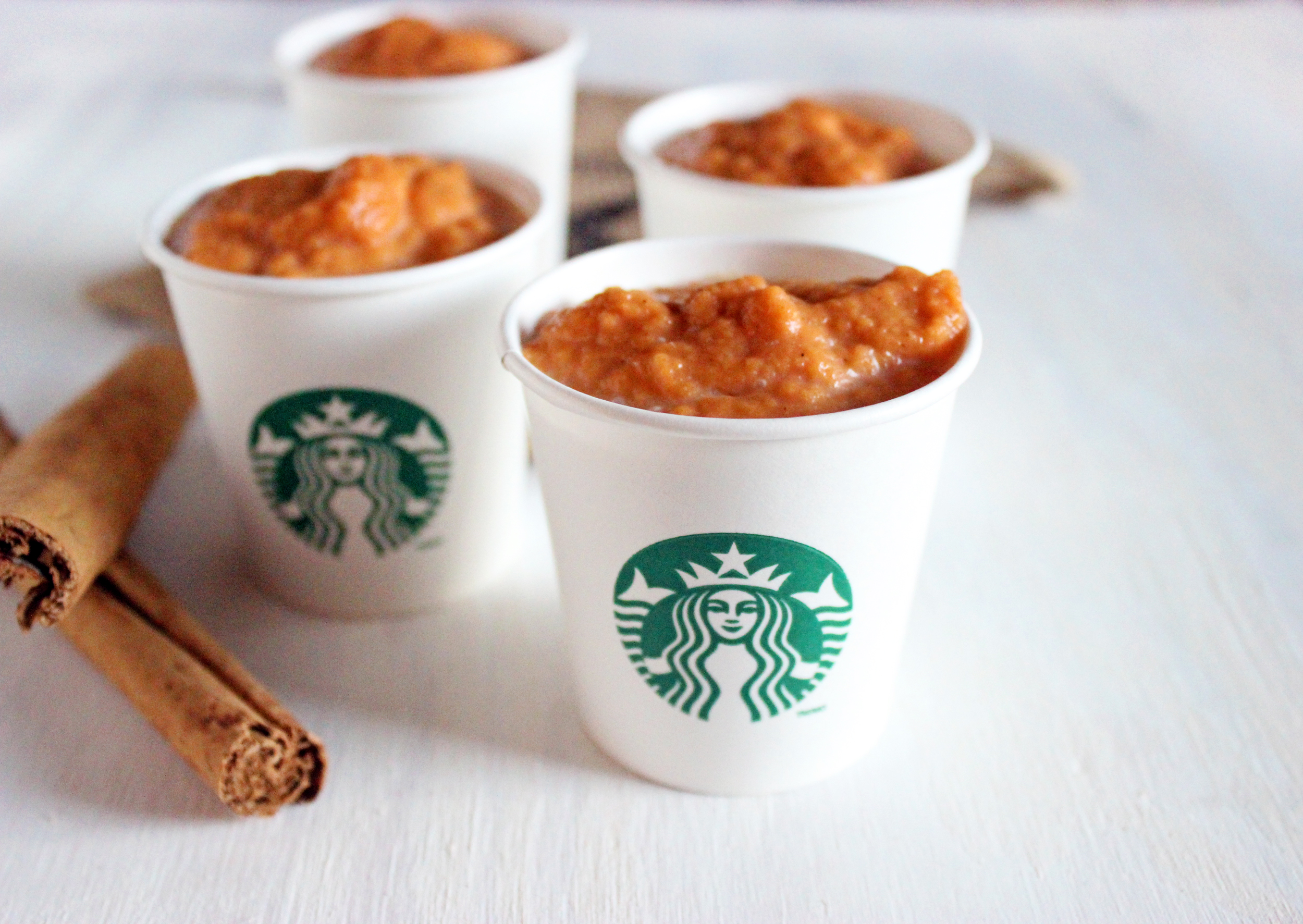 Full recipe here